Zack's Shack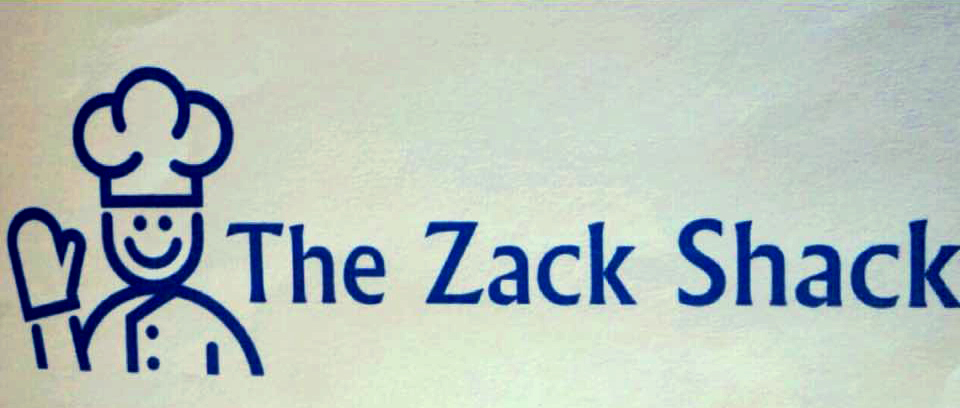 No products to show at this time.
Zack's Shack
Thomaston, ME
Rt 1 Thomaston, Rockland on the Thomaston Town line Thomaston, ME 04862
Hungry? Head to the Zack Shack, Route 1 on the Rockland / Thomaston town line for mouthwatering, made to order delights. The Zack Shack offers burgers built your way, made from 100% fresh Black Angus beef...lobster rolls made from fresh Maine lobsters...chicken, haddock, and shrimp baskets as well as tacos, steak fajitas and plenty more! Zack's also serves salads, several tasty homemade sandwiches and has a complete kid's menu. At Zack Shack everything is prepared fresh and you'll receive fast and friendly service. Their food is made to order, not some frozen processed item served to you from a drive through window. Follow them on facebook: https://www.facebook.com/ZackShackTruck/and twitter "at the Zack Shack" and call ahead at 542-6837.
Zack's Shack
Rockland / Thomaston Town Line, Union ME