Townies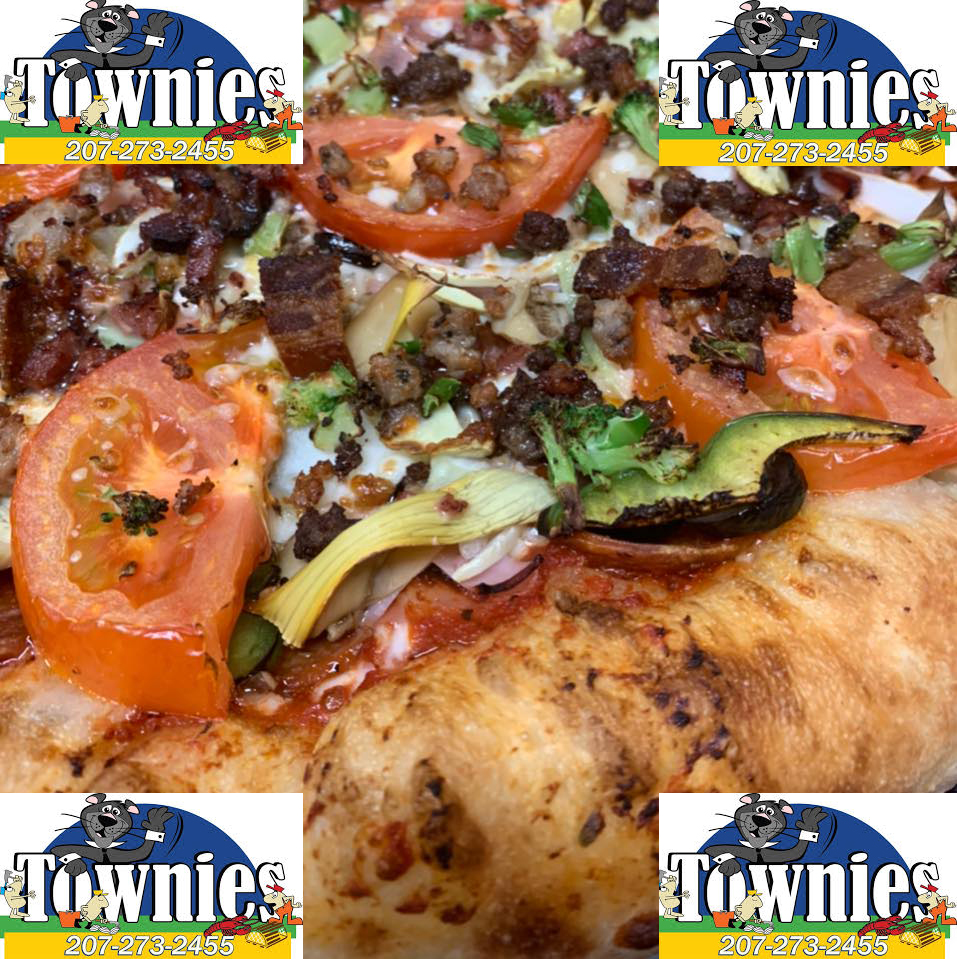 No products to show at this time.
Townies
Warren, ME
3163 Atlantic Highway Warren, ME 04864
Townies is located on Rt 1 on the Warren/Waldoboro town line, formally Townline Video Plus is now under new ownership and now called Townies. Barstow Farms Country Store in Waldoboro has taken over! Townies is an agency liquor store and lottery outlet. They also have a great takeout menu featuring excellent pizza, subs, homemade sandwiches and breakfast items. Townies has hot meal daily specials as well, all with the same great quality as Barstow Farms Country Store. Chester Fried Chicken, Beer, Wine, Chips as well as daily convenience store items. TOWNIES now under new ownership. Call ahead ..207 273 2455.
Townies
3163 Atlantic Highway, Warren, ME 04864