NEW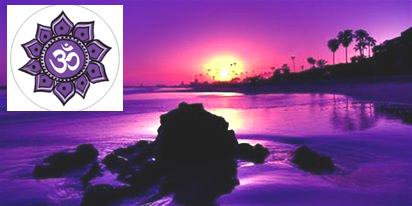 Healing Session or Bio Mat Therapy
Rocky Coast Reiki Wellness Studio
Rockport- 1019 Commercial Street
Rockport & Rockland, ME
Retail: $35.00
Our Price: $17.50
This $35.00 Mid Coast DollarSaver certificate is good for a Reiki Energy Healing Session or FIR Infrared Bio Mat Therapy Session at Rocky Coast Reiki Wellness Studio. Cannot be combined with any other offers or used for gratuity.
Rocky Coast Reiki Wellness Studio
Rockport & Rockland, ME
Rockport- 1019 Commercial Street Rockport & Rockland, ME 04856 -
Show Map
Reiki Energy Healing is a simple, natural, and safe method of spiritual healing and self-improvement that everyone can use. It is simple, effective, and extremely safe.  Also being offered is FIR Infrared Biomat therapy treatment. Biomats are FDA approved medical devices that can help with the following: Deep relaxation, revitalize cell metabolism, enhance immune function/fights disease & illness, purify blood, aids in digestion, improve sleep, relieve pain, improve blood circulation, and so much more. Isn't it time to treat yourself to a little something special? What if that time, reserved just for you, included the sounds of peaceful music, aromatic oils flowing through the air as you receive a therapeutic and relaxing Reiki energy healing session and/or Biomat therapy? Rocky Coast Reiki Wellness Studio is located on US RT. 1 in Rockport, and Rockland. Many other services and products are available as well. Please call or visit their website for details.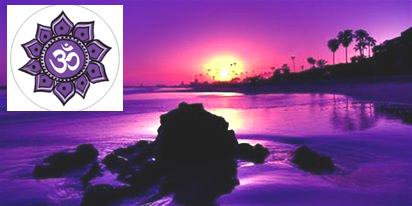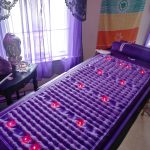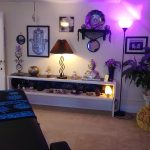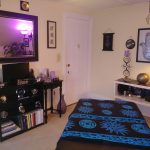 You May Also Like