Sold Out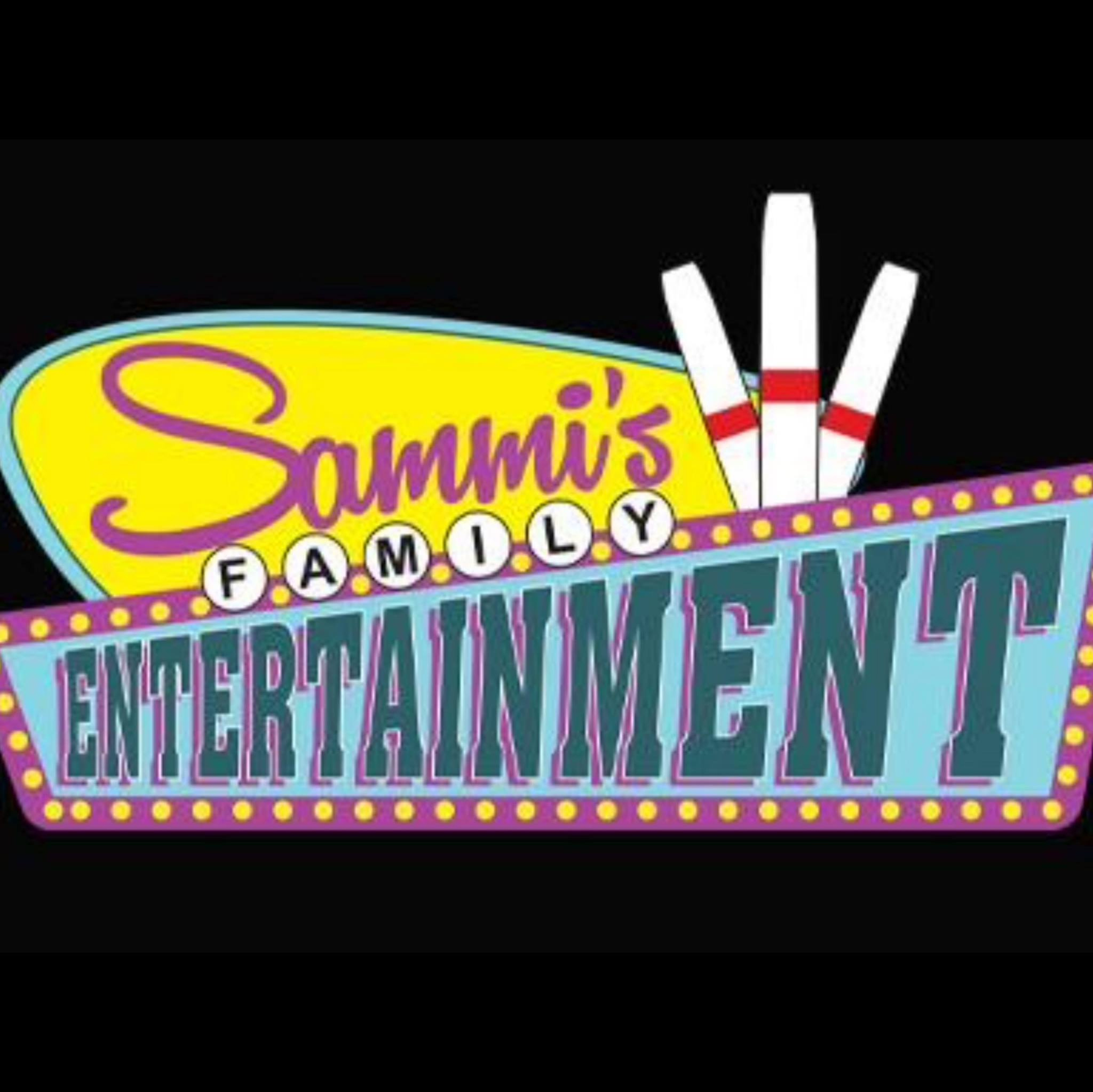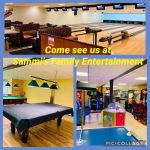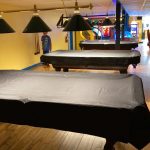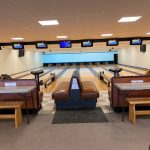 One Hour of Bowling 4 People Includes Shoes
Sammi's Family Entertainment Center
402 Friendship Road
Waldoboro, ME
Retail: $39.00
Our Price: $19.50
This $39.00 Mid Coast Deals certificate is good for one hour of bowling for four people including shoe rentals at Sammi's Family Entertainment in Union. This certificate can not be used for reservations made online. You can use one certificate per lane, per visit. Lane reservations strongly suggested. Phone (207) 832-7860. Can not be combined with any other offers. Certificate expires July 31, 2024.
Sammi's Family Entertainment Center
Waldoboro, ME
402 Friendship Road Waldoboro, ME 04572 -
Show Map
When the Kids are driving you crazy and you feel like you have nothing for them to do, visit Sammi's Family Entertainment Center on Friendship Street in Waldoboro. You'll have a great time at Sammi's as they have bowling and billiards, their Café serves fresh dough pizzas, yummy cheeseburgers, chicken baskets, hot dogs, and hard and soft serve ice cream.  And be sure to treat yourself to something different with fried pickles or  a Moxie float. Sammi's is a great place to host your next birthday party. Contact them today for all the details. Sammi's has several leagues, so be sure to sign up while you are there. They are  open Tuesday thru Friday 3 – 10pm, Saturdays 11-10pm and Sunday by reservation only!! For a great time with your family and friends, visit Sammi's Family Entertainment Center at 402 Friendship Street in Waldoboro and on Facebook at Sammis F E C Phone 207-832-7860, Reservations recommended. Sammi's Family Entertainment Center – A fun place for all ages.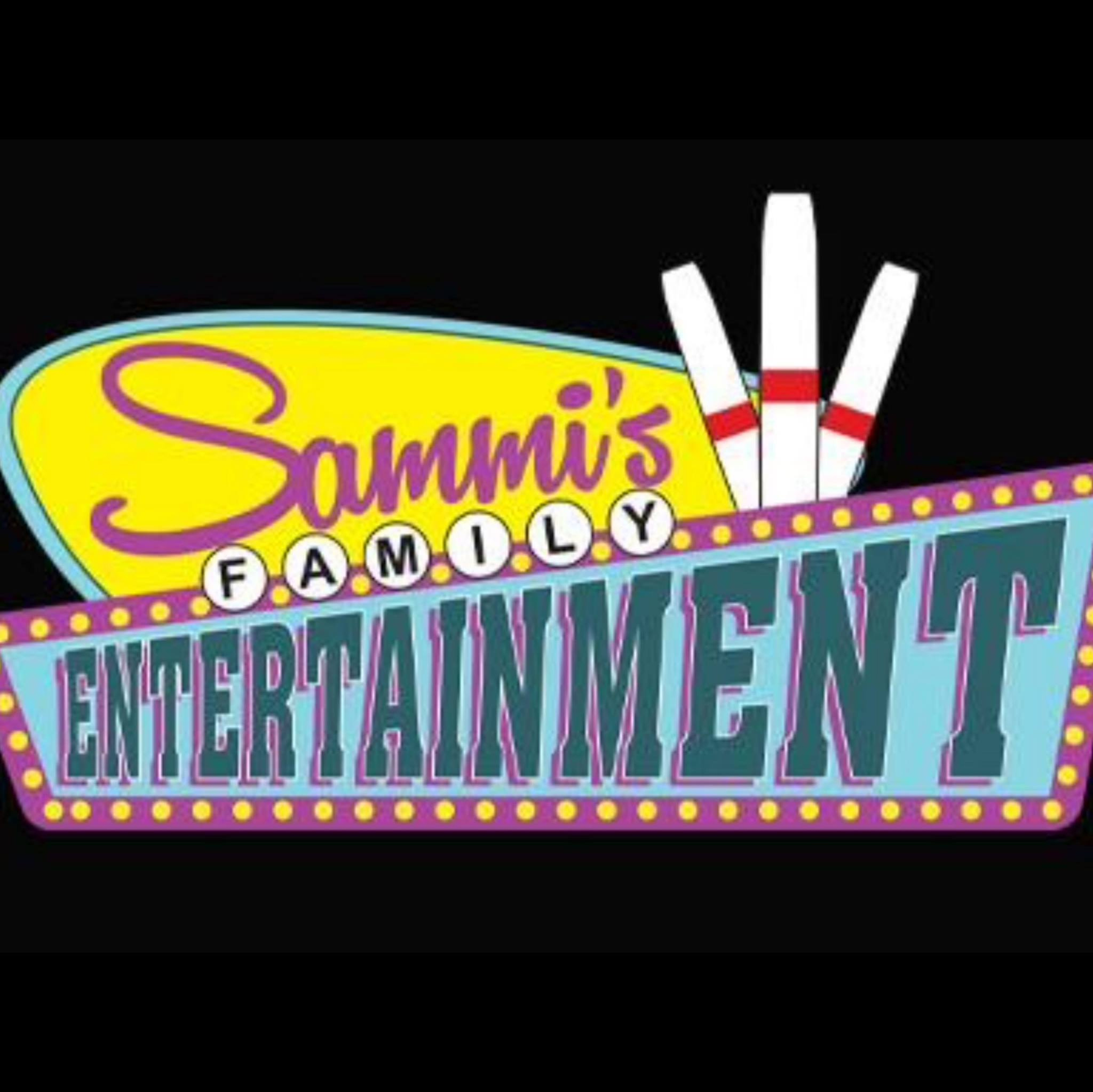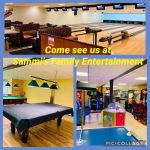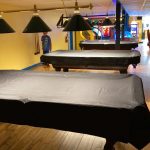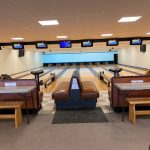 You May Also Like
Sold Out