Sold Out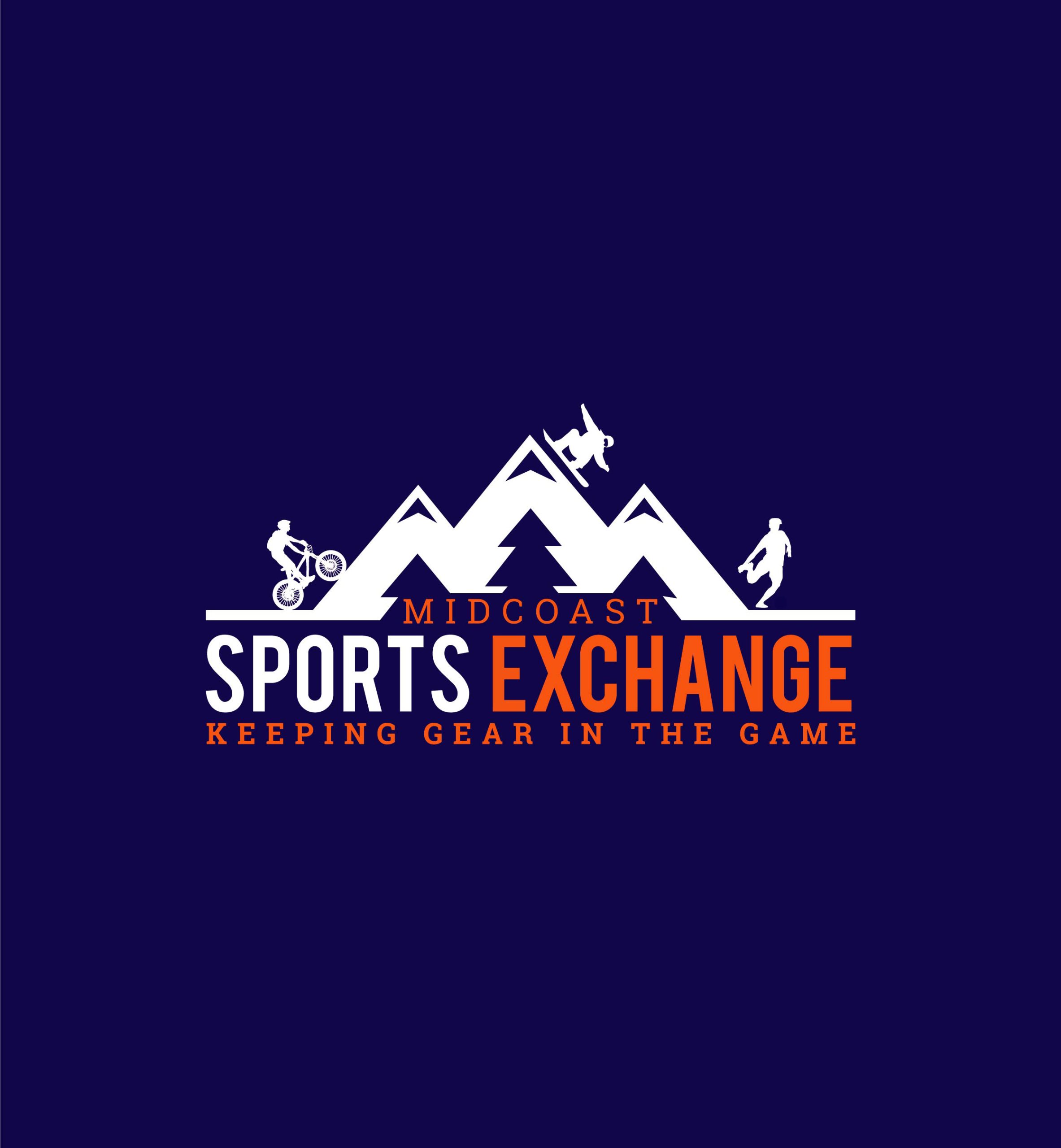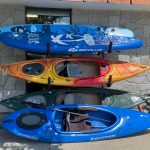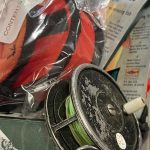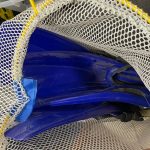 Midcoast Sports Exchange Certificate
Midcoast Sports Exchange
141 Elm Street
Camden, ME
Retail: $20.00
Our Price: $10.00
This $20.00 Mid Coast Deals certificate is good at Midcoast Sports Exchange, Camden. Redeem one certificate person, per visit.  Certificate can not be combined with any other offers.
Midcoast Sports Exchange
Camden, ME
141 Elm Street Camden, ME 04843 -
Show Map
Welcome to Midcoast Sports Exchange. We are your one stop destination for all you sporting goods, and outdoor needs, located at 141 Elm Street in Camden, Maine, right next to Hannaford's on Route 1. Our store offers an impressive selection of both new, and gently used gear and equipment, along with a wide range of sporting attire, and clothing. Whether you are into soccer, hockey, basketball, tennis, or camping we have something for everyone. Take advantage of our fantastic Mid Coast Deals certificate available for purchase at a discount rate of $10.00, which can be redeemed for anything in the store. Come on in and explore our extensive collection, and rest assured you will find everything you need for your favorite sports, and outdoor adventures at Midcoast Sports Exchange. Call us at (207) 230-8281, or visit mserockport.com for more information. Happy shopping. Redeem one per person, per visit.