NEW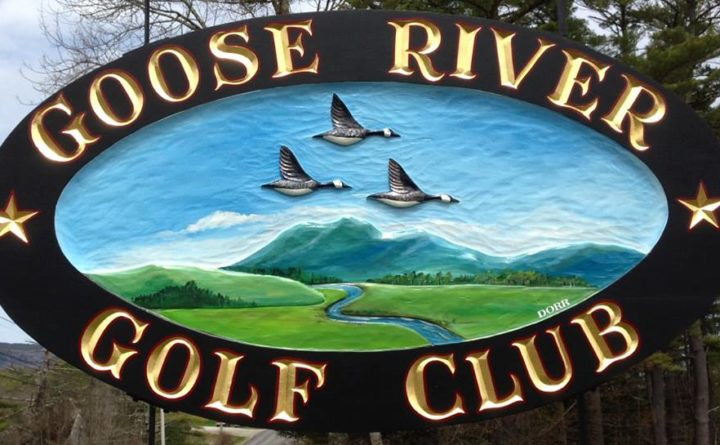 Goose River Golf Club 18 Holes for Two Golfers
Goose River Golf Club
50 Park Street,
Rockport, ME
Retail: $50.00
Our Price: $25.00
This $50.00 Mid Coast DollarSaver certificate is good for 18 holes of golf for two golfers at Goose River Golf Club. Cannot be combined with any other offers or used for cart rental. Cart rental is additional.
Goose River Golf Club
Rockport, ME
50 Park Street, Rockport, ME 04856 -
Show Map
Scenic and challenging, Goose River Golf Course is one of Mid-coast Maine's hidden gems. Several holes offer spectacular views of Mount Battie and Ragged Mountain. A rolling landscape that traverses varying terrain along the meandering Goose River offers plenty of challenges for players of all abilities. A different set of tees uniquely positioned on each of the nine greens adds variety to your golf round. The extremely well maintained greens are small, fast and slightly elevated with many subtle breaks. One hundred year old pine trees set in a countryside setting with occasional glimpses of the wildlife and waterfowl inhabiting the pine groves and wetlands compliment your golfing experience.