NEW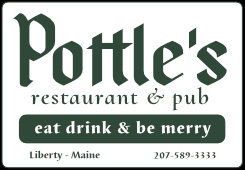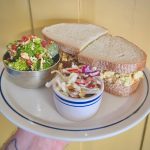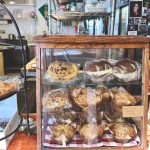 $20.00 Pottle's Dining Certificate
Pottle's Pub
51 Main Street
Liberty, ME
Retail: $20.00
Our Price: $10.00
This $20.00 Mid Coast Deals DollarSaver certificate is good at Pottle's Pub, Liberty. Certificate can not be combined with any other offers, and can not be used toward gratuity.
Pottle's Pub
Liberty, ME
51 Main Street Liberty, ME 04949 -
Show Map
Pottle's Pub is a heavily nostalgic gathering place that is family run and serves affordable home-cooked comfort food & tasty drinks. Pottle's Pub is located on Main Street in Liberty ME. Open 11am - 9pm Thursday thru Monday. Come hungry!!! Gift certificates available.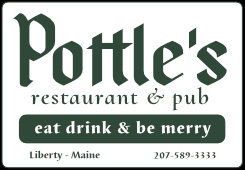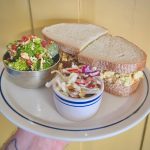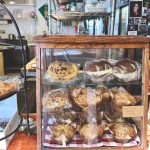 You May Also Like
Coming Soon