Coming Soon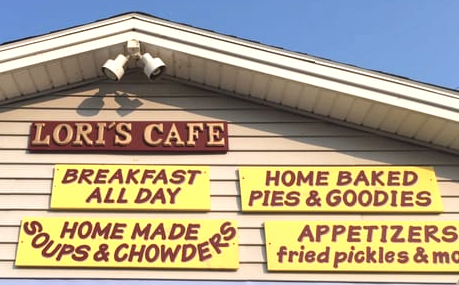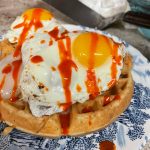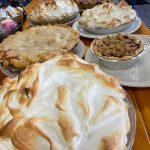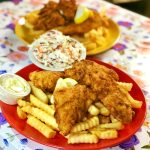 $20.00 Dining certificate
Lori's Cafe
504 Belfast Augusta Road
Liberty, ME
Retail: $20.00
Our Price: $10.00
Coming Soon!
50 Remaining
On Sale: Thu 06/08/2023 @ 10:00 am
This $20.00 Mid Coast Deals certificate is good at Lori's Cafe, Liberty. Certificate must be used by January 1, 2024. Certificate can not be combined with any other offers, and can not be used toward gratuity.
Lori's Cafe
Liberty, ME
504 Belfast Augusta Road Liberty, ME 04949 -
Show Map
Lori's Café, 504 Belfast Augusta Road, in Liberty is home of 'MMMMM… Home Style Cooking with a side of humor! Open Tuesday and Wednesday 8AM to 2PM. Thursday and Friday 8AM to 7PM. Saturday and Sunday 8AM to 2PM. Closed Monday. Start your day with delicious hot coffee. Enormous pancakes. Wonderful eggs benedict. Incredible omelets. Waffles. Plus, homemade breakfast treats, doughnuts and breads baked fresh daily. Prime rib special Friday nights. Amazing seafood platters, with super generous portions. Lobster haddock chowder with cornbread. Great selection of daily specials and lots of homemade pies and desserts! Homestyle cooking for breakfast, lunch and dinner. Gluten Free options. Lori's Café, 504 Belfast-Augusta Road in Liberty. Find them on Facebook for weekly specials and updates.