Sold Out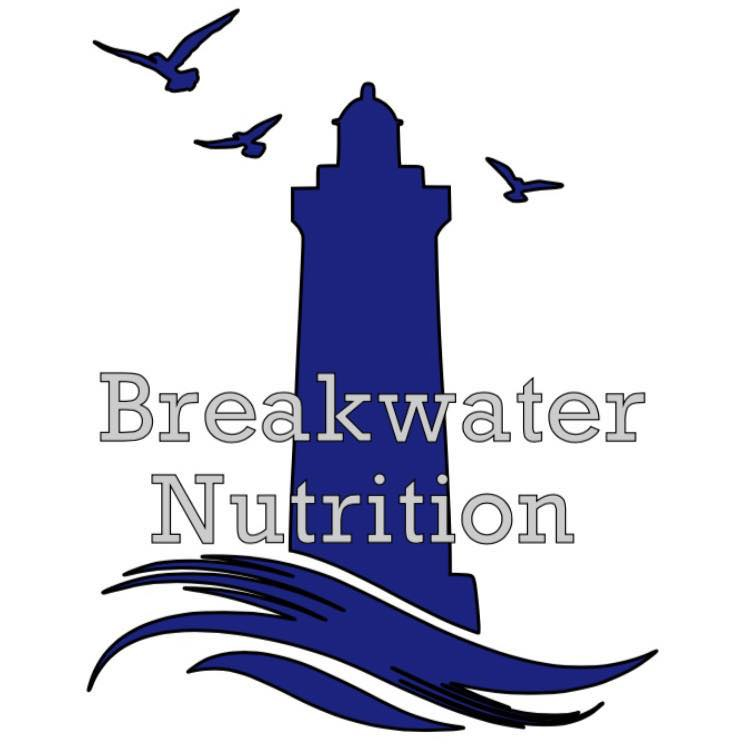 $10.00 Certificate
Breakwater Nutrition

Rockland, Damariscotta, Waldoboro,
Retail: $10.00
Our Price: $5.00
This $10.00 Mid Coast Deals certificate is good for anything on the menu at Breakwater Nutrition in Rockland, Coastal Nutrition Damariscotta, and Crave Nutrition Waldoboro. Maximum of two certificates can be purchased. A maximum of one certificate can be redeemed per visit.  Can not be combined with any other offers.
Breakwater Nutrition
Rockland, Damariscotta, Waldoboro,
Breakwater Nutrition Rockland, Crave Nutrition Waldoboro,
Coastal Nutrition Damariscotta
Menu includes sugar free energizing teas made with stevia-based beverage mix, aloe to aid in digestion, tea and Guarana to boost metabolism and burn calories. They come with or without caffeine and give you the boost you need to get you through your day! Popular flavors include strawberry lemonade, starburst, cool cucumber… Also, high protein meal replacements shakes, popular flavors include peanut butter cup, strawberry cheesecake, white chocolate salted caramel. Each shake has less than10 grams of sugar, 200 to 300 calories, 12 to 14 grams of net carbs with a minimum 24 grams of protein. Certificates are redeemable at Breakwater Nutrition in Rockland, Crave Nutritionin Waldoboro, or Coastal Nutrition in Damariscotta! And there are lots of options for children, too! Let us help you reach your health goals.