Oakland Park Bowling Center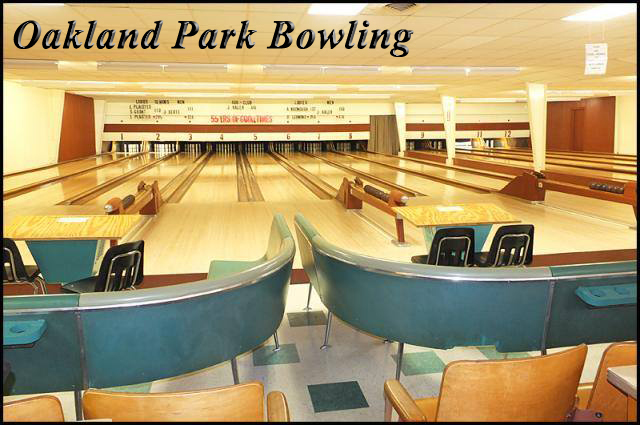 No products to show at this time.
Oakland Park Bowling Center
Rockport, ME
732 Commercial Street Rockport, ME 04856
A New England tradition is alive and well with 18 lanes of candlepin bowling at Oakland Park Bowling Center on US Route 1 in Rockport Maine! Always open bowling. Great for large groups, pre-wedding get-togethers and more. Oakland Park offers bowling parties for 12 as low as $44.00. Enjoy beer, wine and pizza in air conditioned comfort. It's also a great rainy day activity! Kids love the arcade room. Enjoy bowling for $3.00 a string all day long. Open daily from 9:30 am and closed on Mondays. Oakland Park Bowling Center has been providing family entertainment for 56 years of good times and counting!
Oakland Park Bowling Center
732 Commercial Street, Rockport, ME 04856